We're MAD about design
From product development to sourcing materials and manufacturing, packaging and logistics, sales and marketing, we live and breathe our brands with passion.
Industrial designers; style merchants; manufacturers; creators and curators of concepts, brands and solutions for the residential, commercial and hospitality markets – products seamlessly segue from concept to creation with the MAD Design Group.
MAD's fully integrated, agile working environment links services with skills under the convenience of one roof. This streamlined, solution focused system appeals to market leaders who demand high quality end products for their global supply chains.
EcoSmart Fire
What started as a spark of an idea was turned into a reality by the MAD Design Group who launched its multi-award winning EcoSmart Fire brand in 2004.
Blinde Design
Timeless, authentic, adaptable, transeasonal – Blinde is an outdoor concrete furniture range that combines slick silhouettes with lightweight custom construction.
Heatscope Heaters
HEATSCOPE® is a world leader in energy efficient electric radiant heaters, a well known brand that is recognised by its superior performance, style, and reliability.
e-NRG Bioethanol
Delivering a product that goes above and beyond the safety measures of standard ethanol suppliers. e-NRG bioethanol is the safest bioethanol available on the market.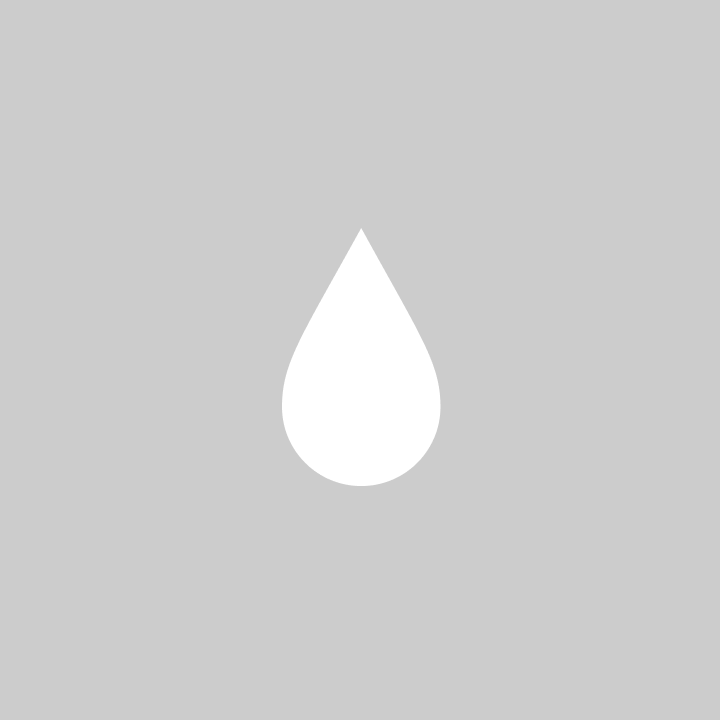 Fluid Concrete Technology
Fluid™ Concrete Solutions uses a custom composition of green cement made from 95% recycled natural materials.
Foundation
From incorporation in 2002, through the years, we've hit some milestones as we've grown from a domestic, to international business.
Public relations: EcoSmart Fire was launched off the back of the Australian Design Awards in 2004 and the brand expanded rapidly through global PR.
Knowledge is king: Becoming experts in concrete fabrication and learning more about our services than suppliers could teach us was essential for our brands to flourish.
Certification: Regulatory change has featured heavily in our lifetime with innovation forcing change and evolving traditions. We've gained experience working with 3rd party regulators to achieve certification across a range of spectrums.
Line extension: e-NRG fuel was borne out of a need to deliver a fuel that lived up to the expectations of bioethanol fire products. Packaging a fuel fit for purpose was key.
Failure is not an option: We live and die by the mantra that we do our best, well, once. While many speed to the finishing line, we approach diligently, strategically, and with purpose.
Award recognition: You've got to be in it, to win it - and we've won plenty of awards and learnt the importance of participation to achieve circulation.
People fair: We wouldn't be where we are without our amazing team. We've got a strong company culture and give our people the opportunity to grow and thrive, that's why many of our team have been with us for 7 years or more.
Statistics
A quick snapshot will explain a few things about our business, and our credibility across the globe.
75+: Shipping to all corners of the globe with 75+ countries under our belt.
150K+: Installations of our product in a diverse number of environments.
15+: Years of experience building up a network of awesome suppliers.
60+: Team members located across our commercial centres.
Work with Us
If experience, knowledge, expertise and quality is what you're looking for then you'll find working with us a breath of fresh air. The MAD Design Group is trained to provide support to our valued customers and can help you achieve your vision. We deliver considered solutions, from concept to creation.
We have offices located in Australia, United States, United Kingdom, Luxembourg, Hong Kong and China.